Fellowship Programs
The Technical University of Munich has established its Institute for Advanced Study (TUM-IAS) with the goal of creating fields of excellence in "Science and Technology". Embedded in a comprehensive technical university, TUM-IAS seeks to promote research in fields ranging from natural and applied sciences, life sciences and medicine to all areas of engineering, many of which are strongly influenced by modern science. TUM-IAS awards Fellowships to distinguished researchers and gives them the necessary time and financial support to explore new venues, to develop novel research areas, especially at the border between classical disciplines, and to establish intensive international collaborations as well as collaborations with industry.
for excellent senior physicians working at the TUM School of Medicine, the TUM University Hospital and the German Heart Centre Munich intending to carry out a research project at the intersection of medicine and another research field within the TUM portfolio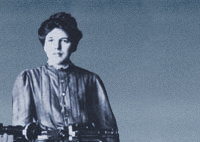 for outstanding top-level female professors who intend to explore gender- and/or diversity-relevant topics in the context of the TUM subject portfolio.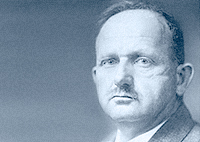 for outstanding early-career scientists from outside TUM.
for renowned international scientists from outside TUM.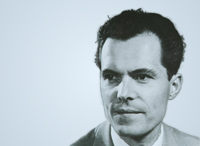 for outstanding, high-potential early-career scientists.
for internationally leading and emerging representatives of the field of philosophy.
The Fellowships offered by TUM-IAS are subdivided into different categories. With these programs, TUM-IAS seeks to attract scholarly talent on senior- and early-career-level both from inside TUM and from around the globe, as well as researchers from the industry.
In addition, TUM-IAS offers a short-term Visiting Fellowship to its Alumni Fellows to continue or revive their collaboration with TUM, and encourages scientists who would like to explore the possibility of a long-term TUM-IAS Fellowship to consider a first, shorter visit via the TUM Global Visiting Professor Program.
Calls will be published once a year online.

Nomination Guidelines
Open Calls
Currently there is no call available. Open calls are published once a year on this website.